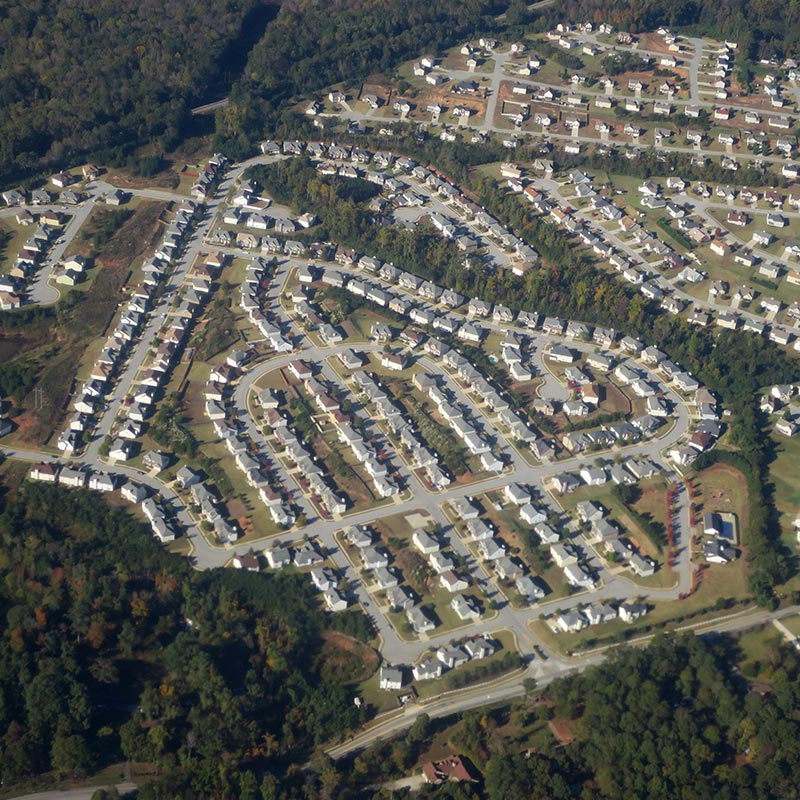 Image: Daniel Lobo CC0
Impact mitigation, including avoidance and ecological compensation, is key for balancing development with environmental outcomes that benefit nature and people.
Here, you will find the latest research, guidance, and tools relating to application of the mitigation hierarchy and ecological compensation, and a community of practice that is actively engaged in applying and improving the mainstreaming of biodiversity into development plans, programs and projects.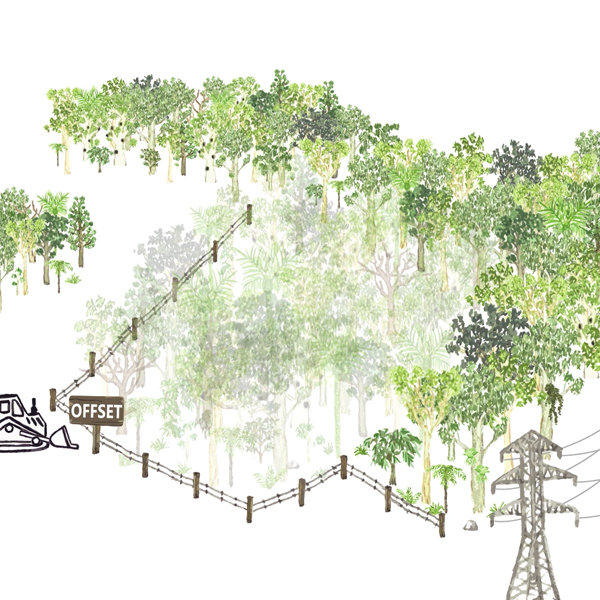 Training videos
We have developed a range of video training materials to help explain the concepts of biodiversity offsetting.
Watch now