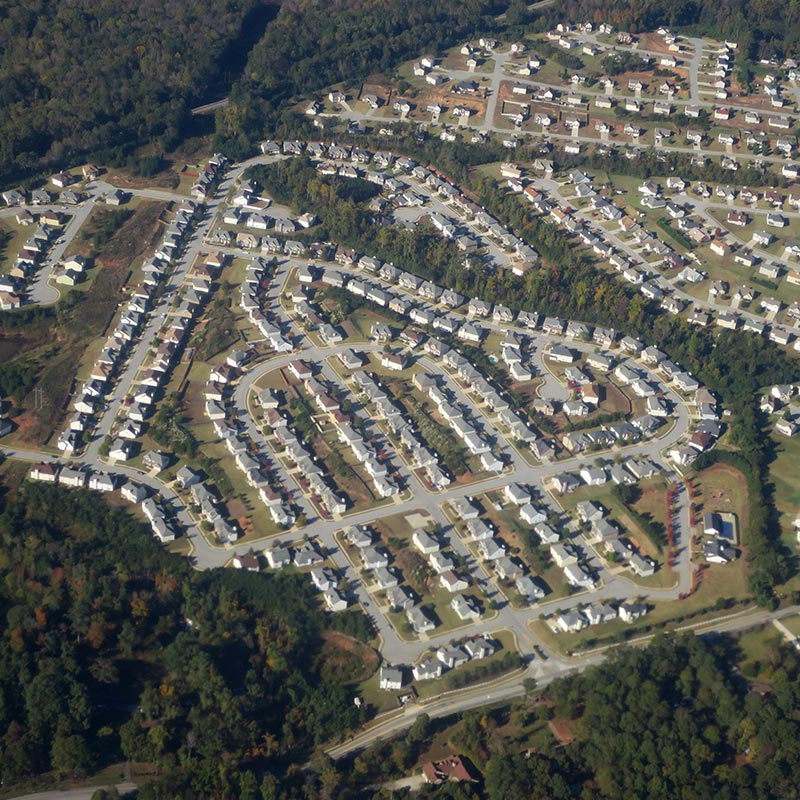 Image: Daniel Lobo CC0
Impact mitigation, including avoidance and ecological compensation, is key for balancing development with environmental outcomes that benefit nature and people.
Here, you will find the latest research, guidance, and tools relating to application of the mitigation hierarchy and ecological compensation, and a community of practice that is actively engaged in applying and improving the mainstreaming of biodiversity into development plans, programs and projects.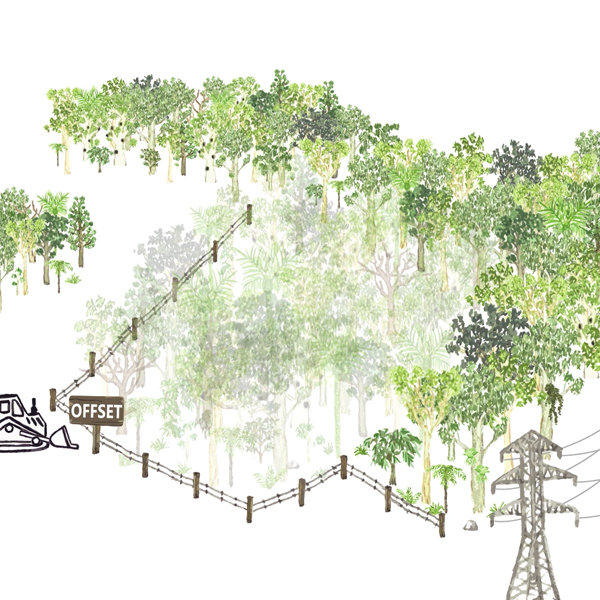 Training videos
We have developed a range of video training materials to help explain the concepts of biodiversity offsetting.
Watch now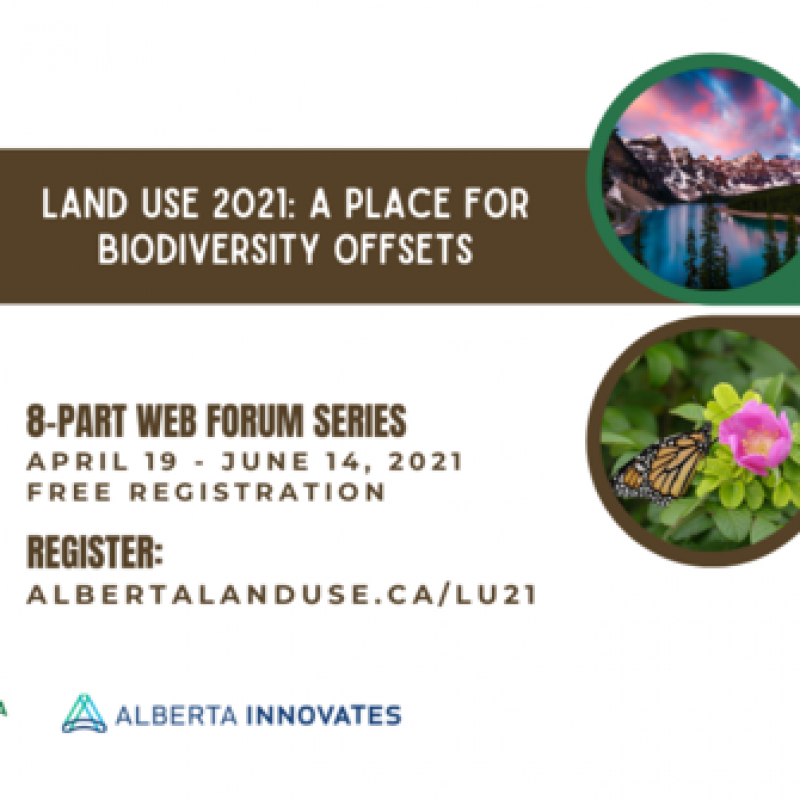 Image: The Alberta Land Institute
Land Use 2021: A Place for Biodiversity Offsets
The Alberta Land Institute is presenting a series of web-based presentations and discussions to improve understanding regarding current thinking and good practices in offsetting. Land Use 2021: A Place for Biodiversity Offsets will be presented Mondays (in the Americas and Europe/Africa) from April 19 to June 14.  The series will deal with many of the stickiest and most controversial issues in offsetting, bringing together academic theory and practical experience.  Several IMEC members will be participating and have played a role in planning the series.  For details and links to free registration please go to  https://www.albertalandinstitute.ca/lu21.